Dive in Bat Islands with
Bull Sharks!
Visit the ultimate and safest destination in the world for diving with bull sharks
Dive in Bat Islands
with Bull Sharks!
Visit the ultimate and safest destination in the world for diving with bull sharks
Connect with the Bull Shark in Bat Islands
The Bat Islands, also known as the Murcielago Archipelago, form part of the Santa Rosa National Park and feature a protected marine area boasting a rich variety of marine life. The stunning backdrop of the sea and the archipelago adds to the allure of this place.
Widely recognized as one of the world's premier bull shark diving sites, the Bat Islands attract experienced divers with advanced certifications, mainly due to the depth of the waters.
Alongside the chance to witness Bull sharks, divers may also encounter various rays, schools of fish like snappers, groupers, and grunts, as well as fascinating octopuses and other pelagic creatures.
Included in this Tour
Price
2 tanks for / IVA included
About Bat Islands in Costa Rica
From June to October, Costa Rica becomes the ultimate and safest destination in the world for diving with bull sharks. Bullshark diving is exclusively offered during this period due to the windy conditions.
The first dive site, known as 'Big Scare,' requires a 2-hour boat ride from Playas del Coco, commencing at 6 AM and concluding around 2 PM.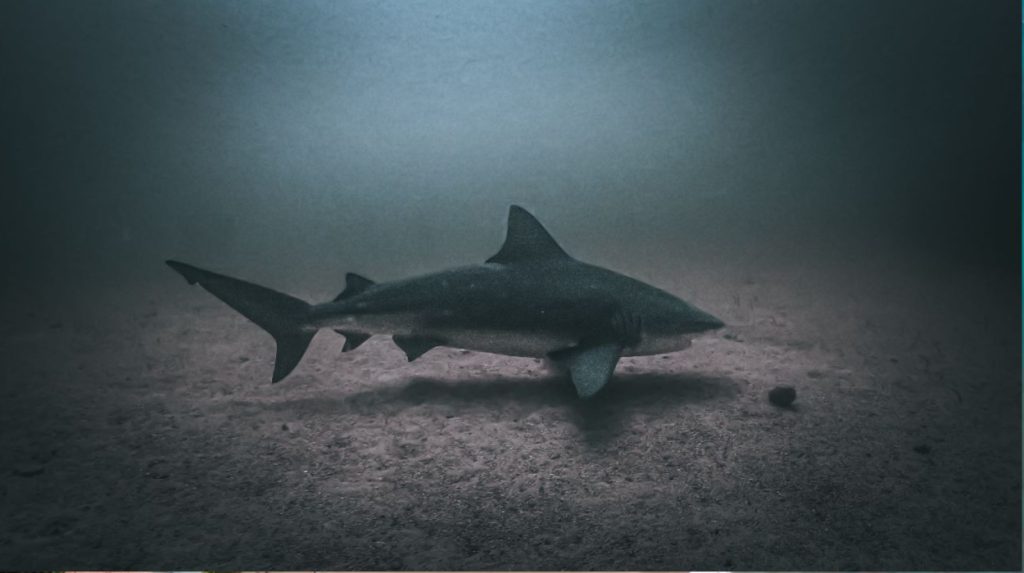 Here, you can experience the famous Bullshark dive. Another thrilling location, 'Bajo Negro,' awaits with its abundant schools of fish and impressive pelagic encounters.
Introducing our fantastic 2-tank morning dive package!
You'll be pleased to know that the Park fees of $17 USD are already included in the deal.
For an intimate and personalized experience, we keep our diving groups small, with a maximum of 4 divers per guide.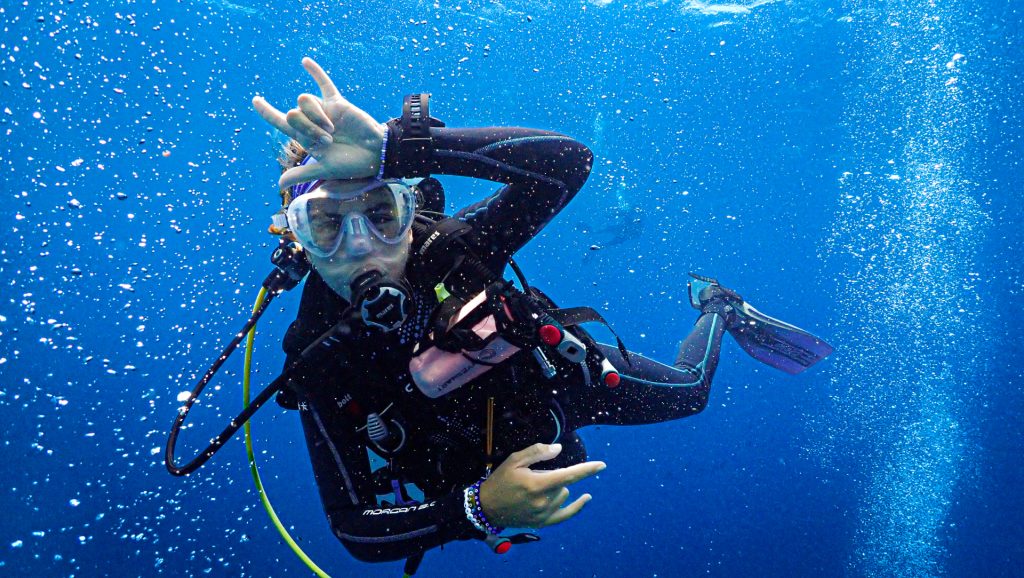 Stay energized and refreshed throughout your dive with complimentary water, iced tea, fresh fruit, and cookies. It's all about providing you with an enjoyable and hassle-free underwater adventure. Don't miss out on this incredible opportunity!
What to bring?
To ensure a smooth trip, please remember to bring your scuba diving license, towels, and cameras (the onboard facilities offer plenty of dry space).
It's advisable to carry extra cash for tips or any additional services you might need.
Stay sun-safe with sunscreen and a sunhat during the excursion. If you're susceptible to seasickness, we suggest taking motion sickness tablets before boarding. For personalized medical advice, consult a pharmacist or your doctor.
Keep in mind that the ocean can become rough and windy, especially on the return journey, which may result in a wet and bumpy ride. But rest assured, it adds to the thrill of the experience!
As a travel agency catering to adventurous divers, we have a few important guidelines for your safety and enjoyment:
Minimum requirement: Advanced certified divers.
Prior experience: A day of local diving is necessary before joining this trip.
Time management: Ensure you leave ample time between your last dive and your return flight.
To streamline the process, please have your diving license ready to show the staff when completing paperwork.
We can also arrange pick-up from your accommodation.
Cancellation Policy
Please note that all reservations are confirmed upon receipt of a deposit. Our cancellation policy requires a 72-hour notice for a refundable deposit. Unfortunately, cancellations made beyond this period will result in a non-refundable deposit.
Lastly, any transfer fees incurred during the trip will be the responsibility of the customer. We aim to make your diving experience smooth and enjoyable, so don't hesitate to reach out for any further assistance!
Ready to connect with Bat Islands ?
2 tanks for $212 IVA included
Dive in Bat Islands with Bull Sharks
Visite the ultimate and safest destination in the world for diving with bull sharks